File Chapter 7 Bankruptcy for a Fresh Financial Start
At DeWald Law Offices in Bethlehem, PA, we can help you file for bankruptcy. Attorney Michelle DeWald works closely with you to determine the best option for your particular situation.
Chapter 7 bankruptcy offers a fresh start financially. You can get rid of dischargeable debts, and relieve some of your financial burden.
Credit card debt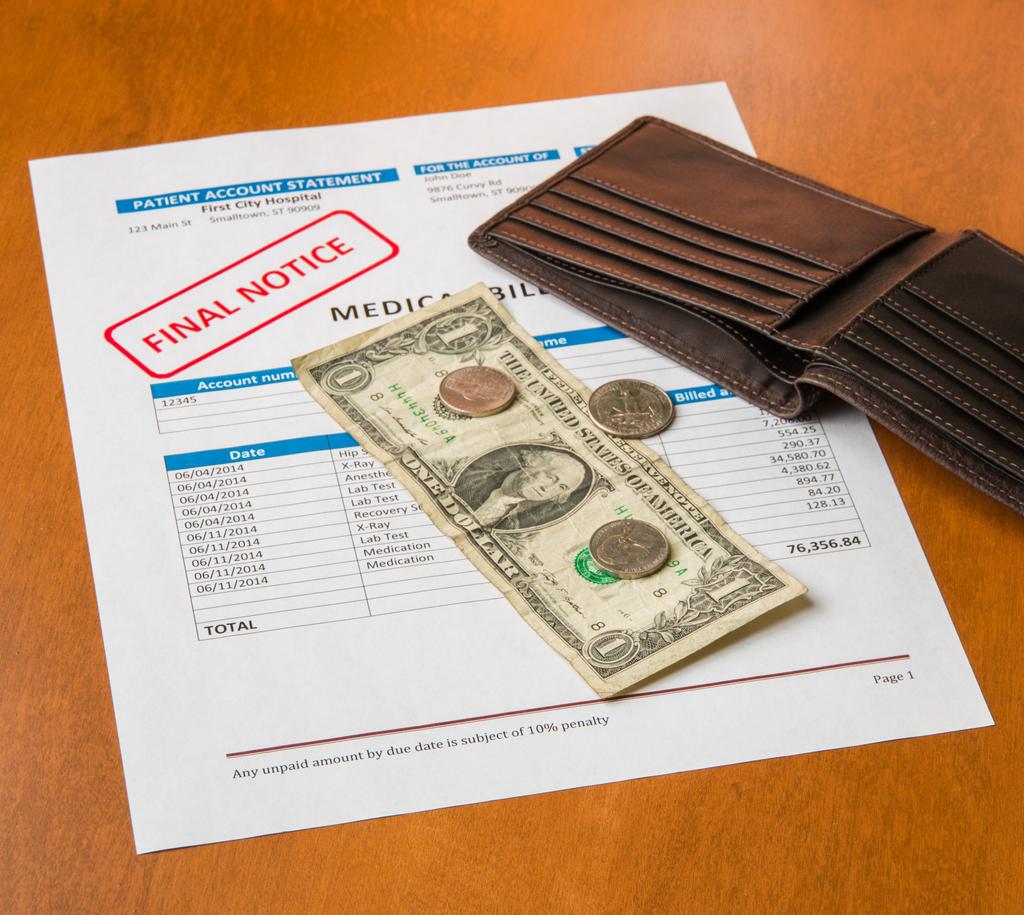 Medical bill debt
Personal loans
Unsecured debts
What is Chapter 7 Bankruptcy?
Chapter 7 is commonly known as a 'straight bankruptcy'. It is a quick process that usually takes a few months. Chapter 7 bankruptcy works best for individuals who:
Have high credit card debt
Have unexpected medical bills
Receive financial notices
Not enough income to pay bills
Are being sued by creditors
Start Your Debt Relief Today
No matter how well we manage money, problems arise unexpectedly that can have a severe impact on our lives.
Divorce, unemployment and unexpected medical expenses are all issues that can drain your resources.
Consult with our Chapter 7 Bankruptcy attorney to evaluate your situation and provide some options to help you regain financial stability for you and your family.